Maggie Smith has been trained to read the energy of the body, be it people or their pets.
Pets often reflect the mood of their owners.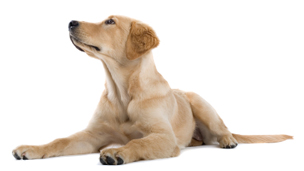 What is your pet saying to you?

As an intuitive communicator, Maggie helps pet owners understand their pet's attempts to communicate their challenges and ills.
As a courtesy to ALL my NEW clients,

WITH THE PURCHASE OF ANY PRODUCT I WILL
answer one Question

via email – FREE – about your Pet.

Click here, and include Pet's Name, Breed, & age.
CITY AND STREET WHERE YOU LIVE.
I will answer your question within 3-5 days by return email.
Maggie is also available for 30-minute personal readings

Monday - Saturday, 10-6PM California time.

Please Contact her to schedule your appointment.



Pet Products | Pet Testimonials | Click Here for Information about our New Classes